The Kinomatics team consists of Professor Deb Verhoeven, Associate Professor Colin Arrowsmith, Associate Professor Stuart Palmer, Dr Bronwyn Coate, Dr Ben Eltham, Dr Sarah Taylor and Dr Alwyn Davidson. Our approach to research is collaborative and interdisciplinary. Collectively, our academic backgrounds include cinema studies, creative industries, digital humanities, cultural policy, network analysis, cultural economics, geography, geographic information systems, cartography, and data visualisation. The kinomatics project exemplifies changing patterns of humanities research that highlight that the humanities is increasingly a global, multidisciplinary and networked effort performed by scholars that dynamically collaborate to achieve specific objectives. In this regard the team works strongly in collaboration with others across its various projects:
James Verhoeven
Christopher McAvaney
Peter Gravestock
Michelle Mantsio
Professor Deb Verhoeven – Deakin University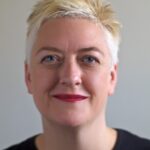 Deb is Chair and Professor of Media and Communication at Deakin University. She is the Project Director of Humanities Networked Infrastructure (HuNI), a national Virtual Laboratory project funded by NeCTAR (National eResearch Collaboration Tools and Resources). She served as inaugural Deputy Chair of the National Film and Sound Archive of Australia (2008-2011) and as CEO of the Australian Film Institute (2000-2002). In 2013 Professor Verhoeven initiated Research My World, a collaboration between Deakin University and the crowdfunding platform pozible.com to pilot the micro-financing of university research.
Deb is a leading proponent of the Digital Humanities in Australia. Her recent research has addressed the vast amounts of newly available 'cultural data' that has enabled unprecedented computational analysis in the humanities. In addition to scholarly publications and media appearances, she has focused on the development of online research resources such as the Cinema and Audiences Research Project (CAARP) database and The Ultimate Gig Guide (TUGG) an online archive of live music information. In 2010 this work was recognized by the Australian Teachers of Media for her work on bonza: an online film and TV research resource (Best Tertiary Education Resource Award).
Associate Professor Colin Arrowsmith – RMIT University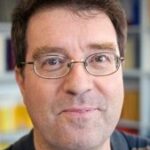 Colin is Associate Professor in the School of Mathematical and Geospatial Sciences at RMIT University.  He holds a Doctor of Philosophy from RMIT as well as two masters' degrees and a bachelor's degree from the University of Melbourne, and a Graduate Diploma of Education from Hawthorn Institute of Education.  Colin has authored more than 40 refereed publications and 6 book chapters in the fields of GIS, tourism analysis and film studies.  Colin's research interests include the application of geospatial information systems, including geographic information systems (GIS), geospatial science education, investigating the impact of tourism on nature-based tourist destinations, tourist behaviour, as well as investigating the issue of managing micro-historical data within GIS utilising cinema data. Colin is postgraduate coursework program leader and is an editor for the Journal of Spatial Science.
Dr Bronwyn Coate – RMIT University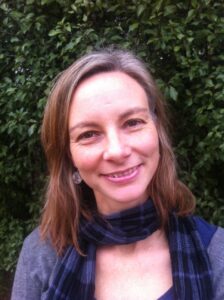 Bronwyn is an early career researcher specialising in cultural economics. She is a Lecturer in Economics in the School of Economics, Finance and Marketing at RMIT University. Bronwyn's research explores different aspects of art and culture with a focus on economic implications using quantitative techniques. Key areas covered in Bronwyn's research include the creative industries, Indigenous cultural production, cultural consumption and film economics.
Associate Professor Stuart Palmer – Deakin University

Stuart is Dr Stuart Palmer is Associate Professor of Integrated Learning in the Faculty of Science, Engineering and Built Environment at Deakin University. He completed his undergraduate degree with distinction in electronics engineering. During nearly a decade of professional practice in consulting engineering he completed an MBA in technology management. In 1995 he joined the School of Engineering at Deakin University and lectured in the management of technology for 12 years. During that time he was awarded the Australasian Association for Engineering Education McGraw-Hill New Engineering Educator Award, completed his doctoral studies in engineering management education, and completed a Graduate Certificate in Higher Education. In 2011 he was awarded an ALTC Citation for Outstanding Contribution to Student Learning. His research interests include frequency domain image analysis and the effective use of digital/online technologies in learning and teaching. More recently he has taken a role in the Faculty of Science, Engineering and Built Environment at Deakin University.
Vejune Zemaityte – Deakin University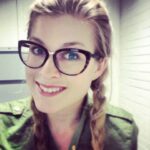 Vejune is a PhD candidate at the School of Communication and Creative Arts at Deakin University. She currently works with data on cinema industry to examine the recent global trends of film distribution through space and time. Vejune's research interests include communication and media studies, film economics and digital humanities.
Sarah Taylor – RMIT University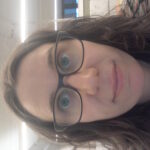 Sarah is a PhD candidate in the School of Maths and Geospatial Sciences, RMIT University, supervised by Colin Arrowsmith and Nicole Cook. Her PhD research focuses on live music in Sydney and Melbourne since the early 1980s, using a combination of historical GIS and interviews with musicians. She has ten years of experience working with Geographic Information Systems in state government, and also holds a Cultural Studies degree and postgraduate certificate in Software Design. She has performed with music group the Taylor Project since 2006. Her PhD is due for completion in 2015. Blog: fromstkildatokingscross.wordpress.com
Dr Ben Eltham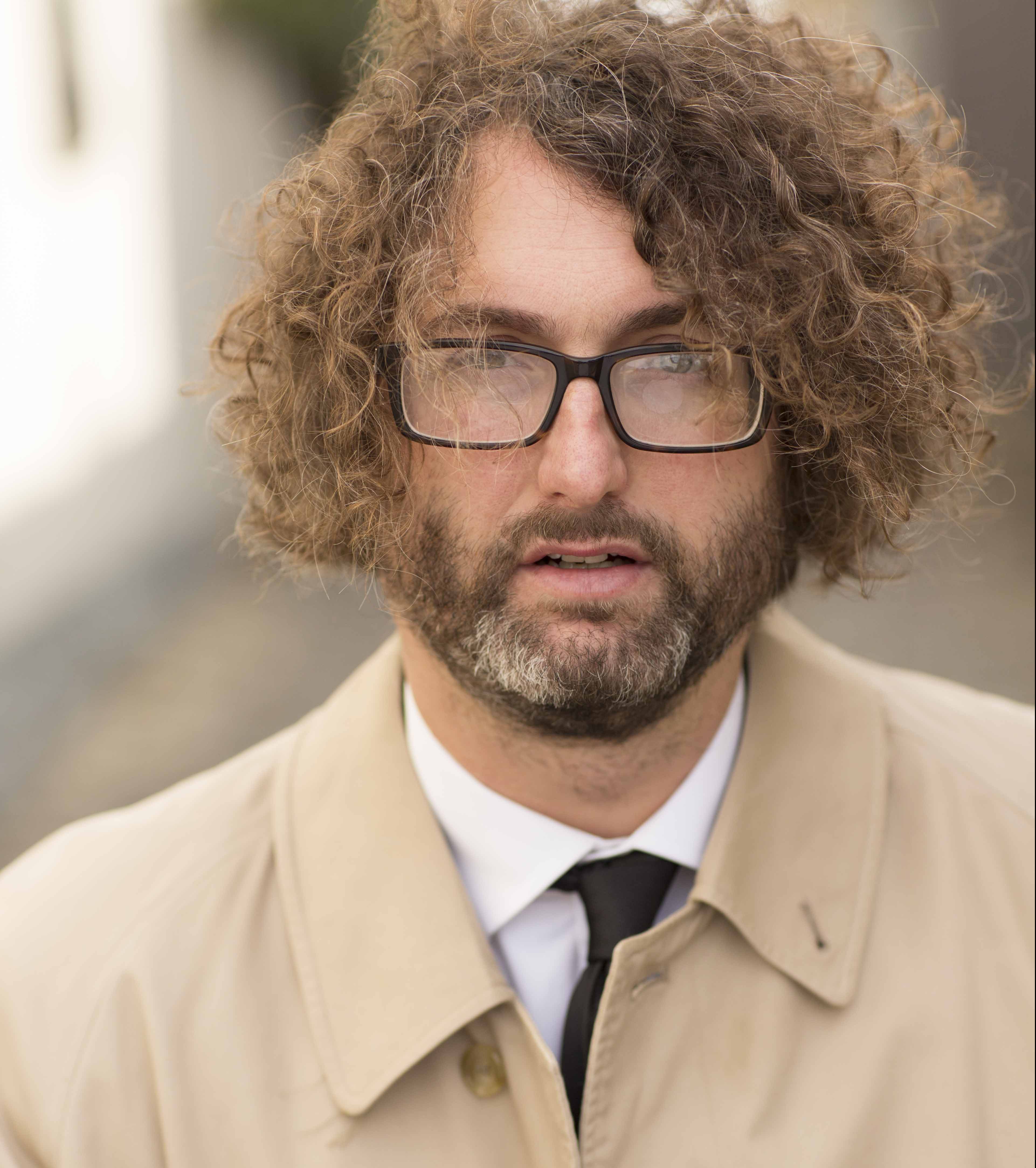 Ben Eltham is a Lecturer in the School of Media, Film and Journalism at Monash University. His research interests focus on Australian cultural policy, the cultural industries, media studies and innovation policy and theory. He also writes frequently in the popular media as a journalist and essayist. His monograph When the Goal Posts Move: Patronage, power and resistance in Australian cultural policy 2013-2016 was published in 2016 by Currency House.
Dr Alwyn Davidson – Deakin University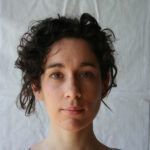 Alwyn is an early career researcher specialising in the digital humanities and geovisualisation. Alwyn's research interests include the visualisation of humanities data, the application of GIS and spatial techniques, the analysis of cultural datasets, and working within an interdisciplinary environment.
Alex Gionfriddo – RMIT University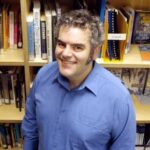 Alex works as a Librarian at the AFI Research Collection at RMIT University, one of Australia' leading film and television research libraries. He co-founded The Ultimate Gig Guide (TUGG), an online archive of live music information. Alex sings in pubs and clubs around Melbourne town in the bands Dynamo and Toga Rock.