Colin Arrowsmith – RMIT University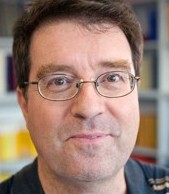 Colin was an Associate Professor in the School of Mathematical and Geospatial Sciences at RMIT University.  He holds a Doctor of Philosophy from RMIT as well as two masters' degrees and a bachelor's degree from the University of Melbourne, and a Graduate Diploma of Education from Hawthorn Institute of Education.  Colin has authored more than 40 refereed publications and 6 book chapters in the fields of GIS, tourism analysis and film studies.  Colin's research interests include the application of geospatial information systems, including geographic information systems (GIS), geospatial science education, investigating the impact of tourism on nature-based tourist destinations, tourist behaviour, as well as investigating the issue of managing micro-historical data within GIS utilising cinema data. Colin is postgraduate coursework program leader and is an editor for the Journal of Spatial Science.
Amanda Coles – Deakin University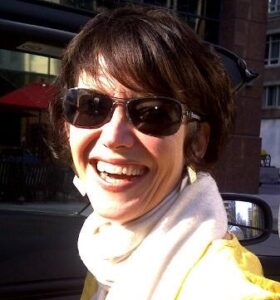 Amanda is a Lecturer in Arts and Cultural Management / Employment Relations in the Faculty of Business and Law at Deakin University. She holds a PhD in Philosophy from the Department of Political Science, McMaster University. Amanda's research examines the political economy of labour markets and workforce development in the cultural economy with a focus on public policy, collective representation and gender. Amanda works closely with industry groups on a range of policy-related issues, most recently with the Canadian Unions for Equality on Screen (CUES). She is a Co-Researcher with the SSHRC funded Interuniversity Research Centre on Globalisation and Work in Montreal, Canada. Her academic career is informed by her professional history in the arts and cultural sector.
Find her on Twitter at @colesamanda
Alex Gionfriddo – RMIT University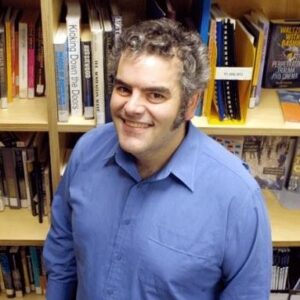 Alex works as a Librarian at the AFI Research Collection at RMIT University, one of Australia' leading film and television research libraries. He co-founded The Ultimate Gig Guide (TUGG), an online archive of live music information. Alex sings in pubs and clubs around Melbourne town in the bands Dynamo and Toga Rock.
Stuart Palmer – Deakin University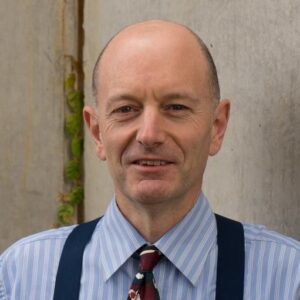 Stuart is Senior Lecturer in Higher Education Curriculum and Assessment (STEM) at the Centre for  the Study of Higher Education. Before this he was Associate Professor of Integrated Learning in the Faculty of Science, Engineering and Built Environment at Deakin University. He completed his undergraduate degree with distinction in electronics engineering. During nearly a decade of professional practice in consulting engineering, he completed an MBA in technology management. In 1995 he joined the School of Engineering at Deakin University and lectured in the management of technology for 12 years. During that time he was awarded the Australasian Association for Engineering Education McGraw-Hill New Engineering Educator Award, completed his doctoral studies in engineering management education, and completed a Graduate Certificate in Higher Education. In 2011 he was awarded an ALTC Citation for Outstanding Contribution to Student Learning. His research interests include frequency domain image analysis and the effective use of digital/online technologies in learning and teaching. More recently he has taken a role in the Faculty of Science, Engineering and Built Environment at Deakin University.
Vejune Zemaityte – Deakin University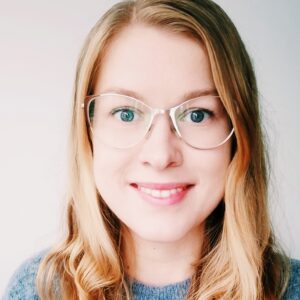 Vejune is a recent PhD graduate from the School of Communication and Creative Arts at Deakin University. Her PhD explored the Kinomatics showtime database by investigating the temporal and spatial nature of global contemporary cinema distribution. Vejune uses computational data analysis and visualisation techniques to study creative industries. Her research interests include cultural economics, digital humanities, and creative industries. Vejune is particularly interested in gender balance within the global cinema industry.
See Vejune's website here and find her on Twitter at @VejuneZem.